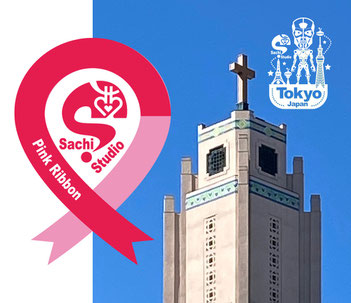 Human remodeling plan start !!
I will be hospitalized tomorrow, 
and surgery the day after tomorrow.
This time, I thought about writing my will, 
but it was not in time. 
This is the biggest reason I survive !?
But don't worry.
My Illness and surgery are not difficult.
With the remodeled body,  
My second half of life will start.